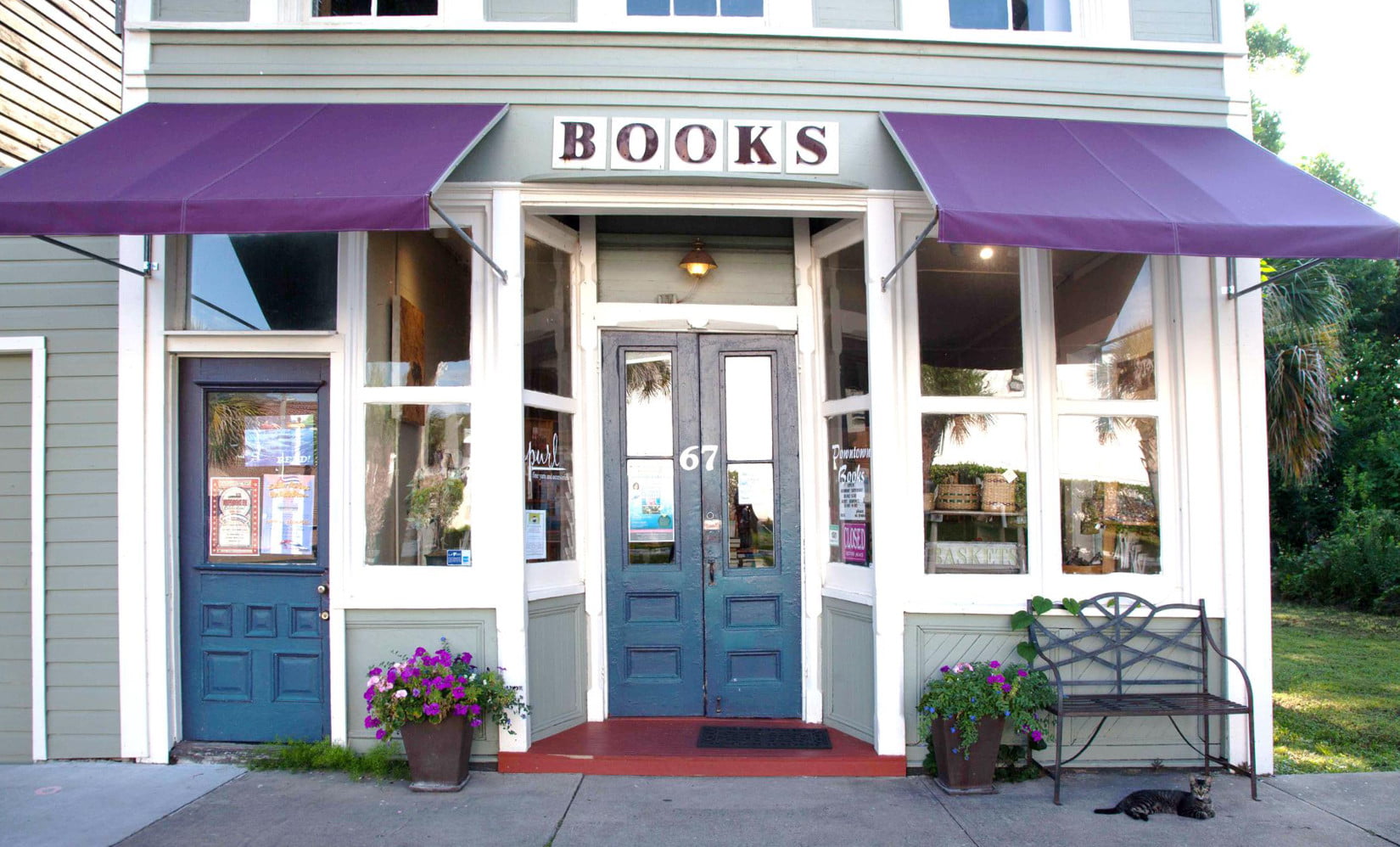 Welcome to Downtown Books & Purl
Open Wednesdays through Saturdays from 10 to 5.
Two unique shops in one neat old building. We offer the best new titles and much-loved classics, exquisite yarns, games and diversions, and exemplary personal service. Special orders are our specialty. We ship anywhere.
During these uncertain times, we still strongly support your use of face masks and hand sanitizer.